Corporate Profile
Founded in 1995, SinCo Technologies is a leading integrated precision manufacturer of Plastics, Rubber and Silicone engineering components, providing comprehensive offerings in the fields of: communication networks; computing and storage; multimedia; industrial and semiconductor capital equipment; defence and aerospace; medical; clean technology (CleanTech) and automotive.
Led by an experienced management team garnered from some of the most highly competitive engineering sectors, SinCo's 5000-strong team, spanning over 6 countries; runs numerous programs for most major electronics product labels – this last point is the testament to the extensive certifications SinCo has obtained throughout its decades of operations
We started our business as an engineering rubber and plastics component supplier for the telecommunications sector. This field was dominated by industry leaders such as Nokia and Motorola who demanded engineering excellence from its suppliers.
The technical know-how we gained throughout the years of servicing this highly competitive, from the manufacturing of single process compression keypads to evolving our capabilities to manufacture multiple processes stack up keypads with decoration and actuator & domes. These clients constantly pushed us to the edge of technology in terms of tooling methodology and materials to constantly increase the cosmetic value of the products we developed.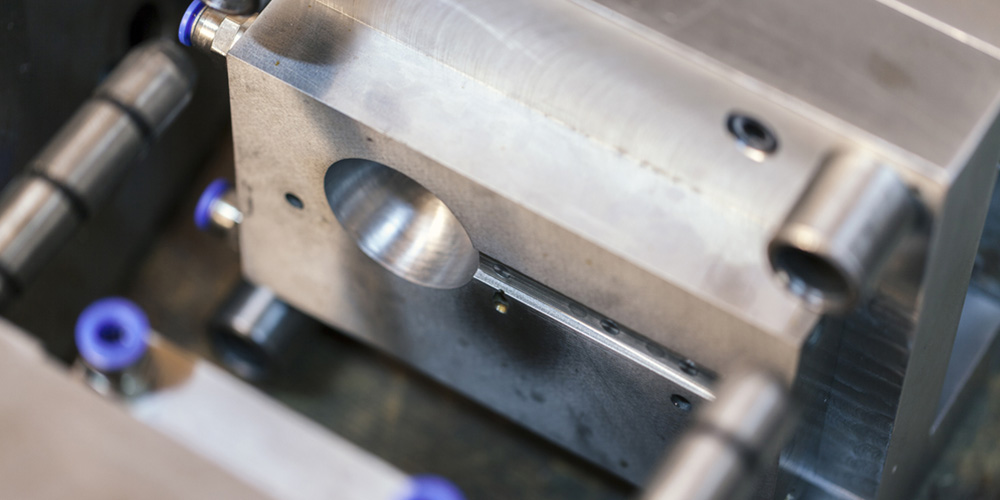 Our Mission Statement
We are WIDELY known in the market for being one of the best in the molding of all types of elastomer products from conventional compression molding of silicone rubber, multiple stack tooling design to liquid injection molding (LSR), transfer molding and insert molding. Our elastomer products cover wide industrial applications, such as automobile and electrical, consumer electronics gadgets, mobile devices as well as medical products. This forms the outer skin/shell of a product and is the one which requires the most precision and quality as it is the aspect which is most exposed to the consumer.
SinCo strategically locates our facilities in all major technology hubs around the world. Our facilities are near the clients' end market in major centres in the electronics, medical and automotive sectors to reduce processing time. The bulk of our operation for new product introduction, lower-volume, higher-complexity component and subsystem manufacturing and assembly is situated in Malaysia whilst conversely, for the production of higher volume, our scaled-up plants are located in China. The ability to relocate resources very quickly to the client's demands makes us a Valued Added Partner.
We believe that Cost Savings and Cost Effectiveness are two vastly different objectives. Our competitors, who believe that these two processes are the same, often end up with severe quality issues which will affect product cycles and ironically fail to achieve what they set out to do in the first place. Cost Effectiveness is achieved by us investing in our people by providing infrastructures for product training and in maintaining a highly organized network database of processes and material.