Vertical Integration
SinCo participates in automation planning and implementation. SinCo employs robotics in our lines to accomplish reduction of manpower, increased productivity and achieving quality and precision standards. Clients can be assured of lower material costs as physical handling is minimized under this supply chain.
Nascent Vertical Integration is a business strategy to produce everything from within the company's supply chain. To increase our competitiveness, vertical integration allows us to combine multiple manufacturing processes to one stop. Moreover, with SinCo's "downstream" manufacturing facility, coordination of production and inventory delivery scheduling will be greatly improved.
Our post processes include
De-flashing
Metal & plastic machining
Lapping
Magnetic de-burring
Metal & plastic polishing
Sand-blasting
Laser etching
Brushing
Laser welding & riveting
Our decorative processes include
Spray painting
Color mixing
Silk-screen printing
Laser marking
Hot stamping
NCVM
Anodizing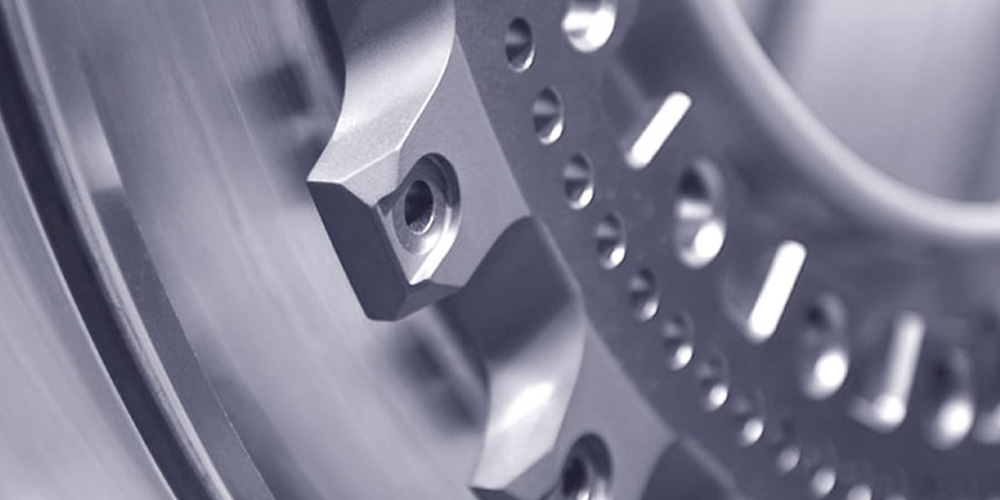 Process lean is our continuous pursuit of increasing our clients' value by achieving zero waste.
SinCo is capable of producing decorating finishes using anodizing, spray painting, ED, plating and PVC.